Websites and Web Applications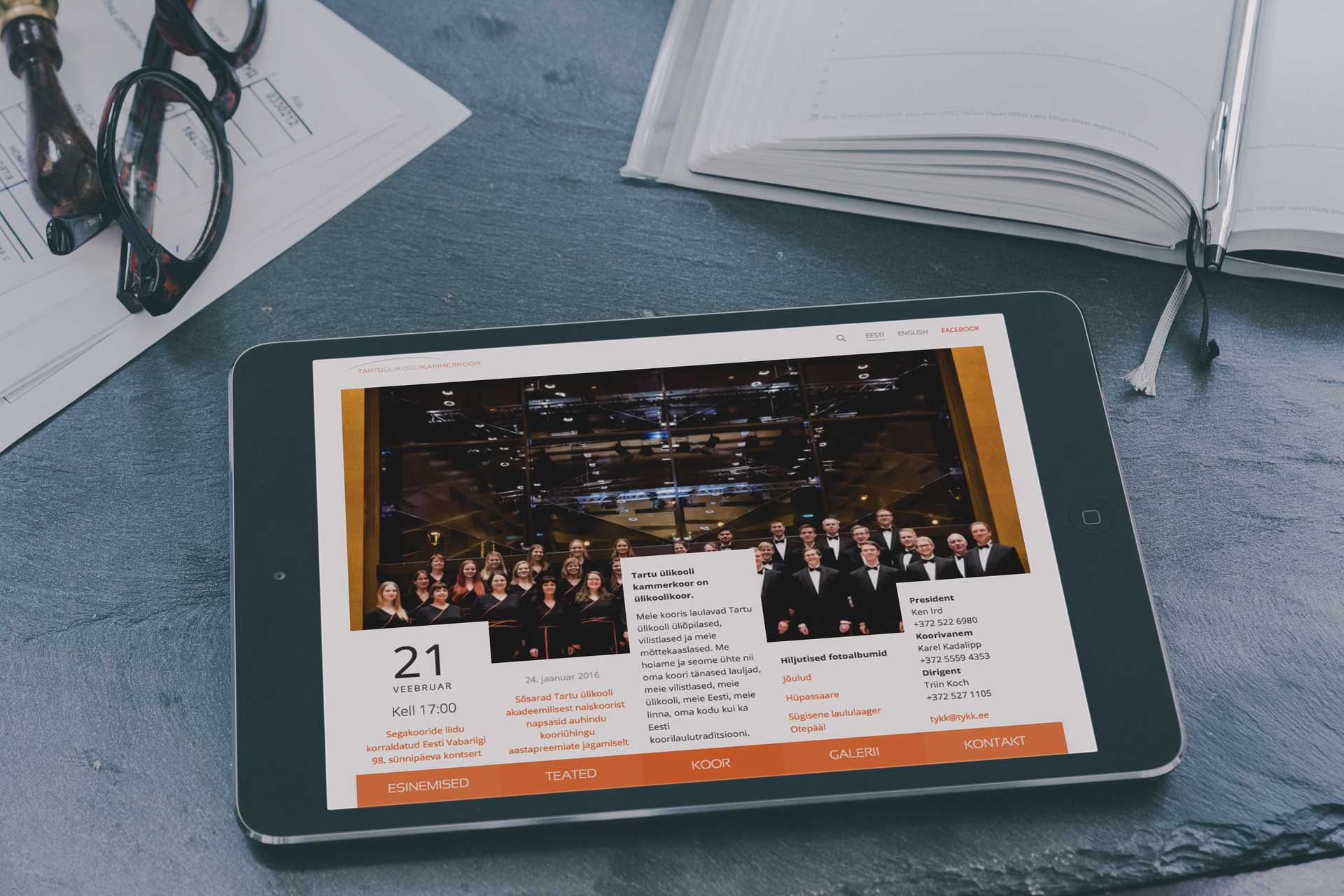 Antenn has over 5 years of experience in creating websites. Our core competence lays in creating WordPress based sites with a thoroughly thought-through information architecture for our customers and a speedy front-end for their customers.
User Interface (UI) Design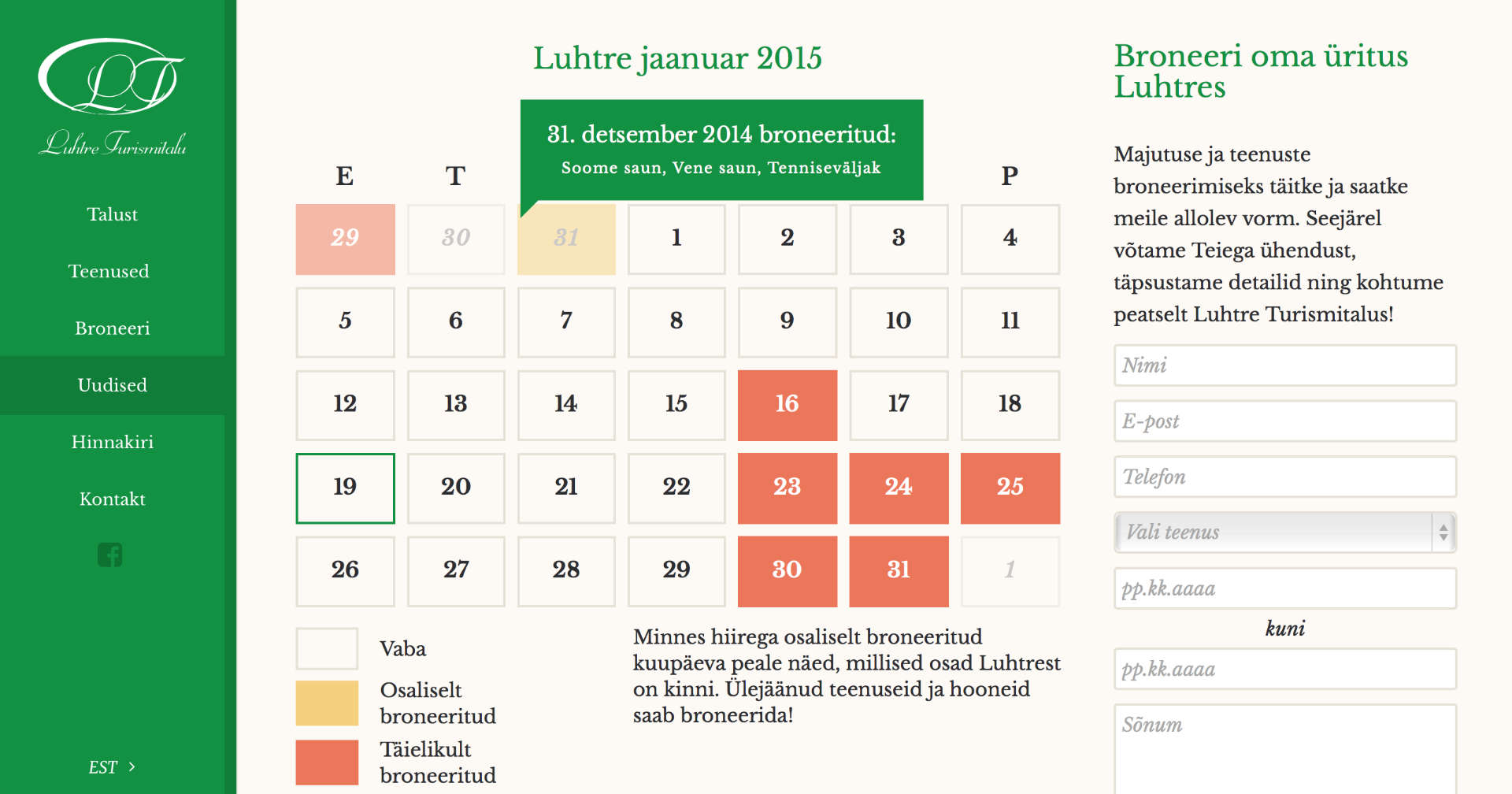 We design everything that is visible to the eye in the web or other digital applications. We feel at home designing websites, web applications, campaign pages and landing pages.
User Experience (UX) Design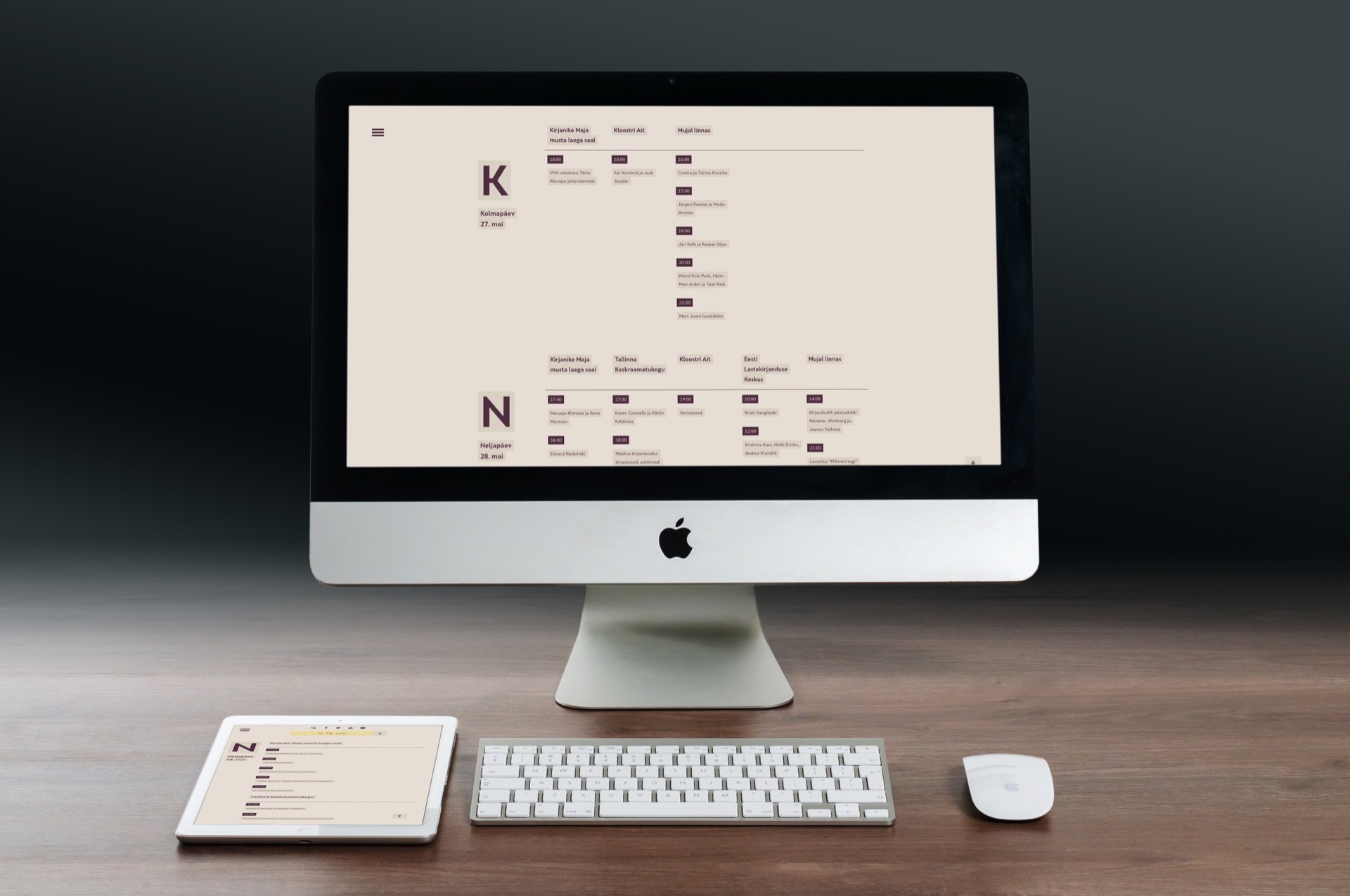 An essential part of any kind of user interface is creating a structure that makes sense. That means making the layout and interaction flows so that users get everything done with ease and are left with a positive and reassuring feeling. UX design is part of every digital project of Antenn, but we can also offer it as a separate service.
Corporate Visual Identities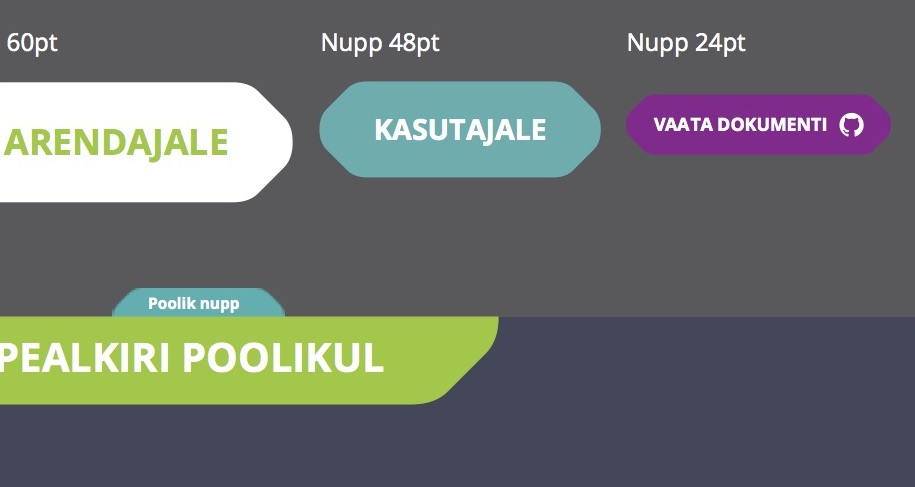 A well-executed recognizable visual style can mean the world for your business. We design company visual styles for organizations and businesses of all sizes.
Wordpress Maintenance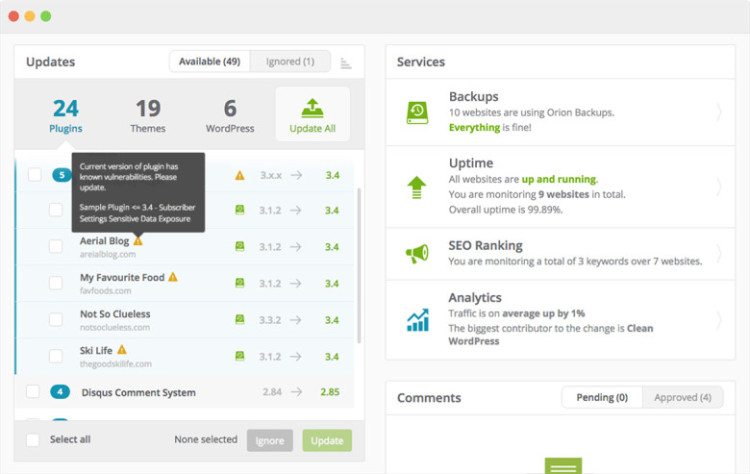 Maintaining WordPress correctly and regularly is crucial to ensure your website stays healthy, fresh, secure and accessible to your clients.
Read from the link below why it is essential to maintain your WordPress application. (Estonian only)
Print Design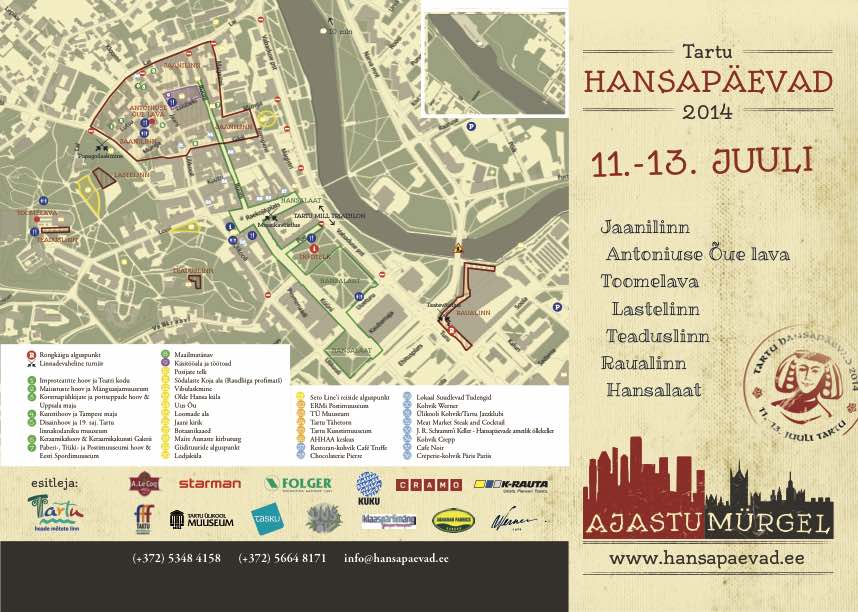 We also design outside digital. Throughout the years we have created a variety of print materials from flyers and booklets to wall calendars and billboard ads.
Photography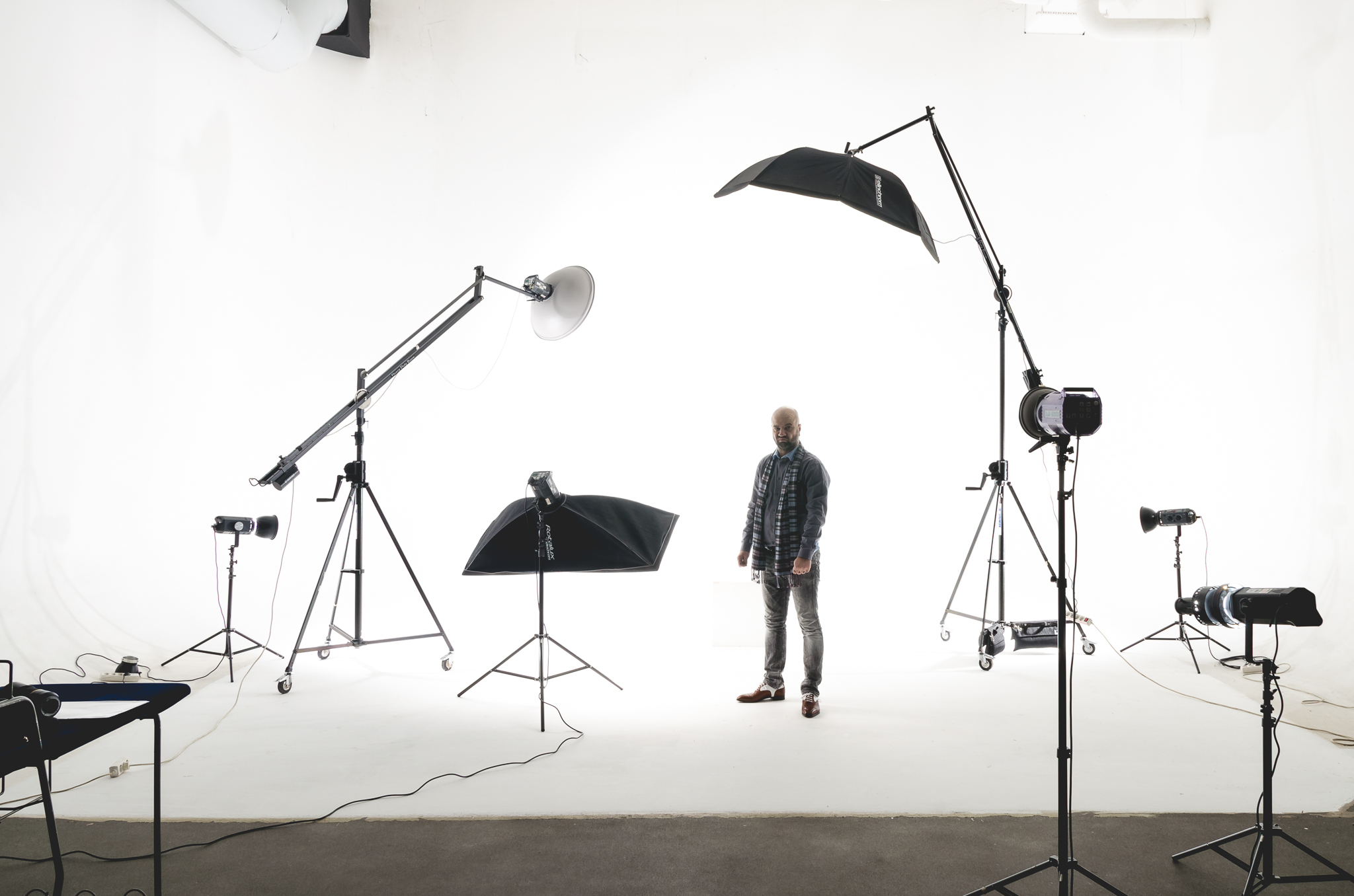 We offer photo and cideo production to compliment the websites and other materials we design, but also as a separate service. We take photos and videos of events, organise studio sessions and also produce interior and product images that meet the highest standards.
Client Speaks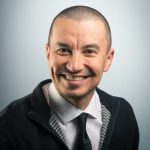 Over the years, Antenn has done several web projects for me. They have an agile, no bullshit approach that has helped us to stay on budget and get results on time. With Antenn, things just move.
Mart Parve