Should my phone have a screen lock?
You can find tips, training programmes and answers to smart device security related questionsfrom the Estonian Smart Device Security (Nutikaitse 2017) Project website, which was designed and developed by Antenn.
During the process the visual identity of Nutikaitse got richer as well. We created different screen elements based on the logo, defined fonts and colors and collected the creations into a handy guide for the client. We have later designed PowerPoint templates and training materials based for them.
The website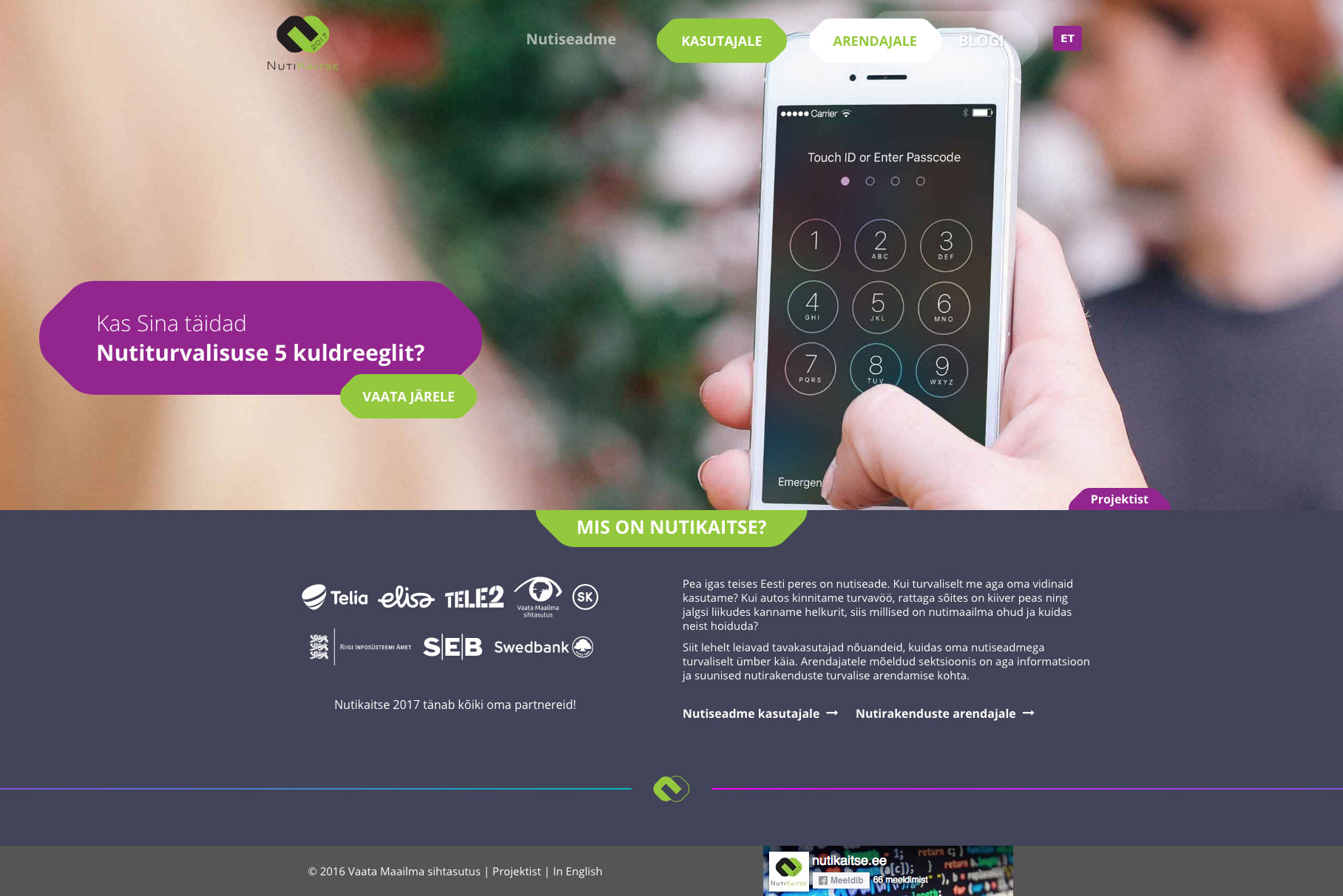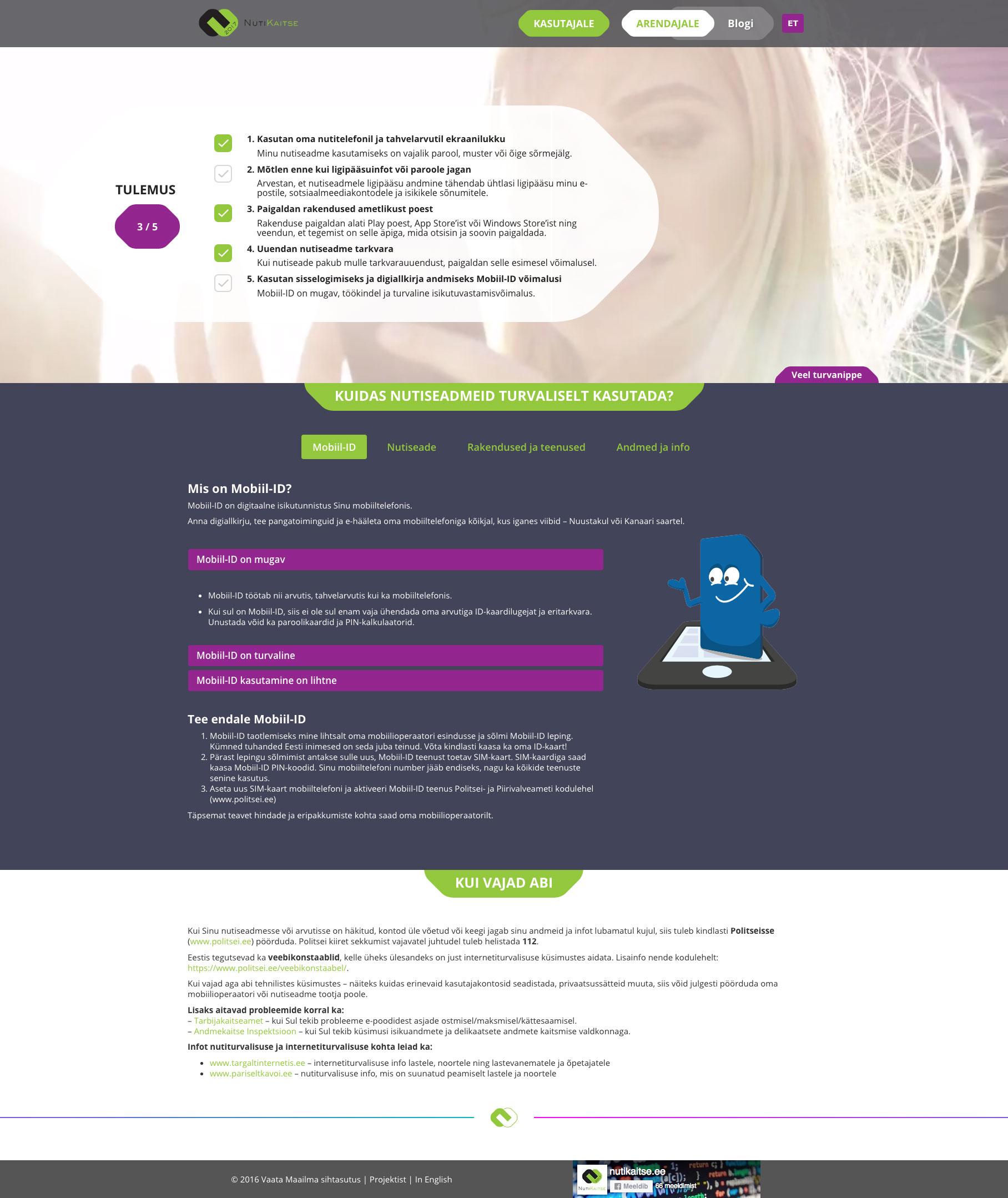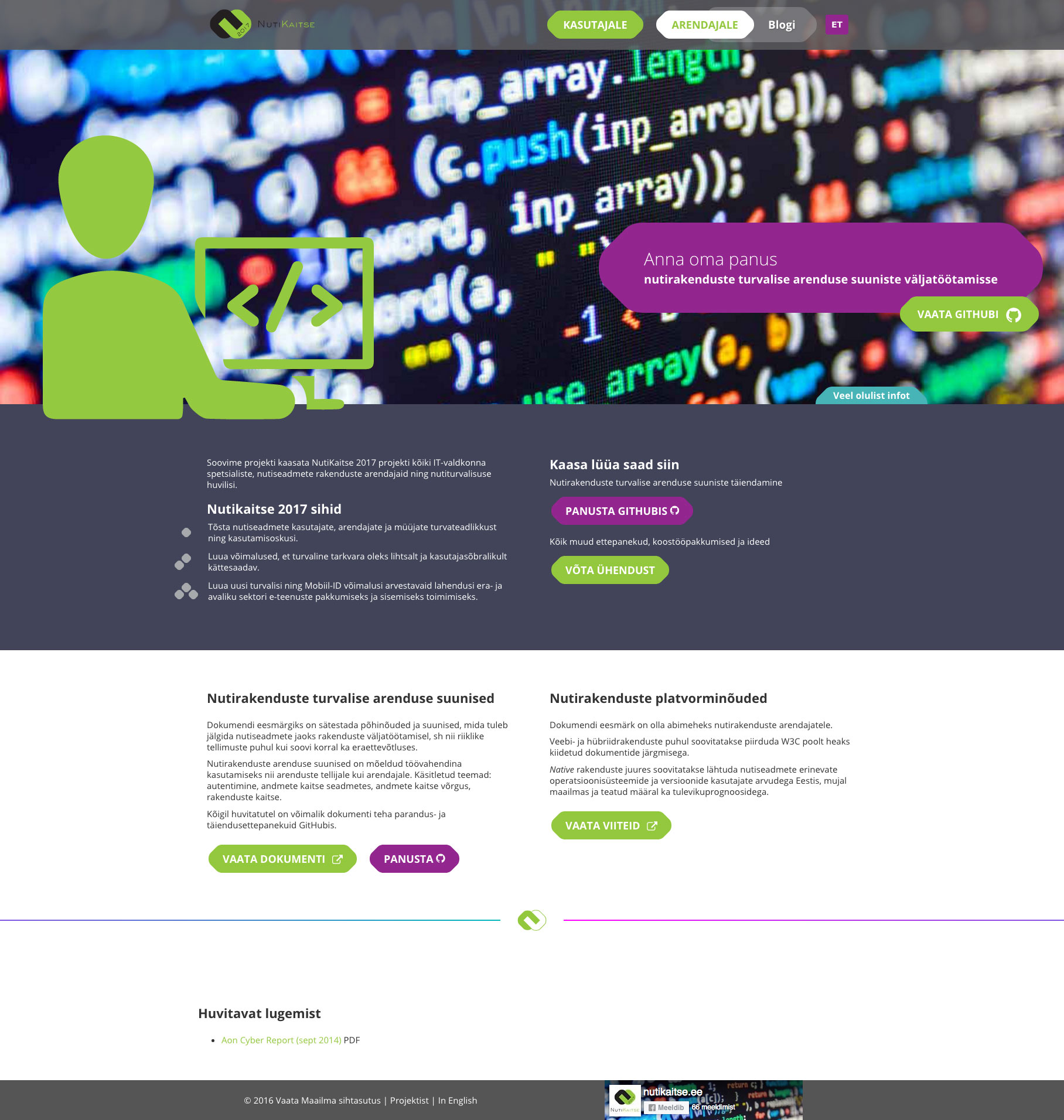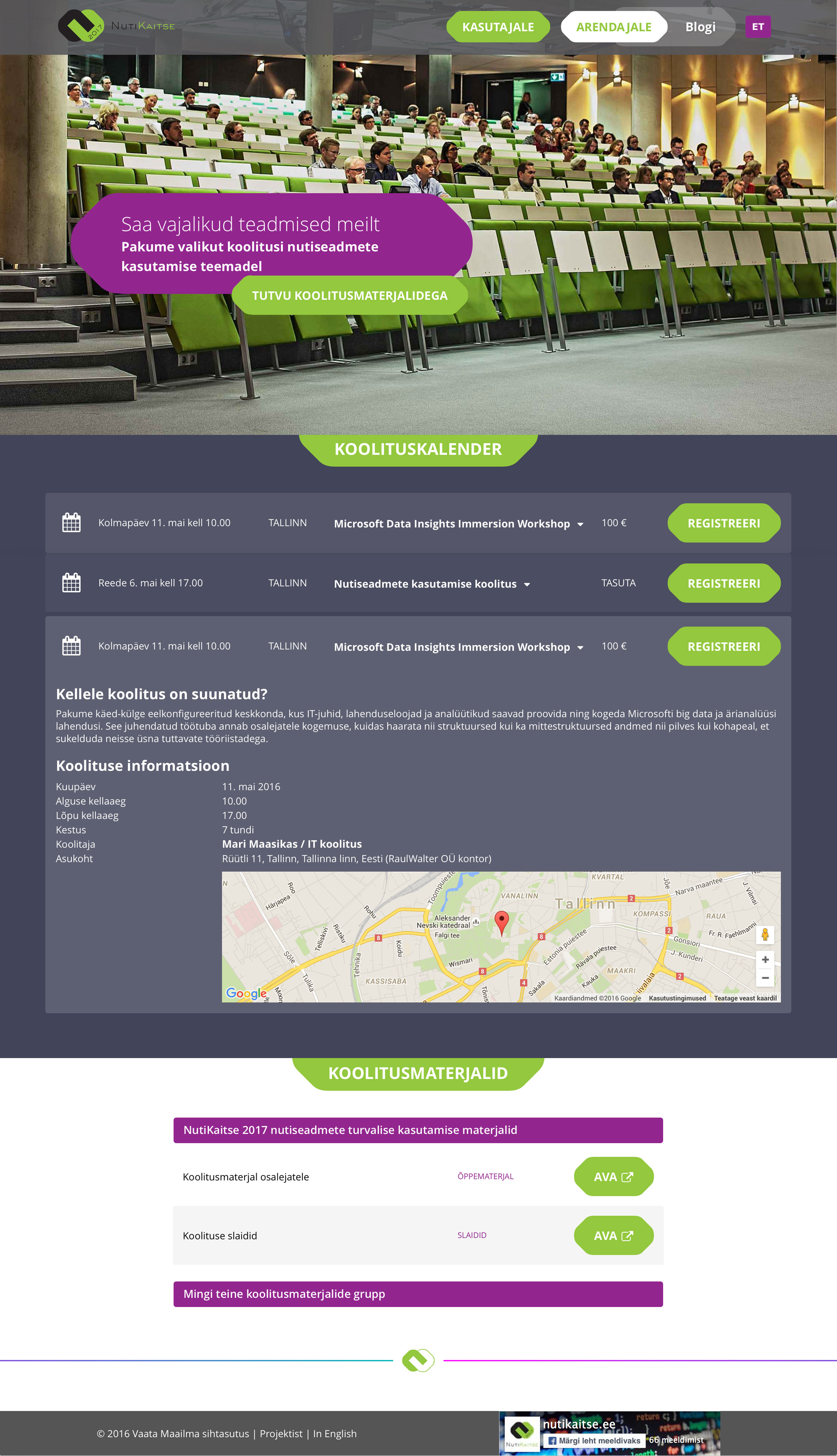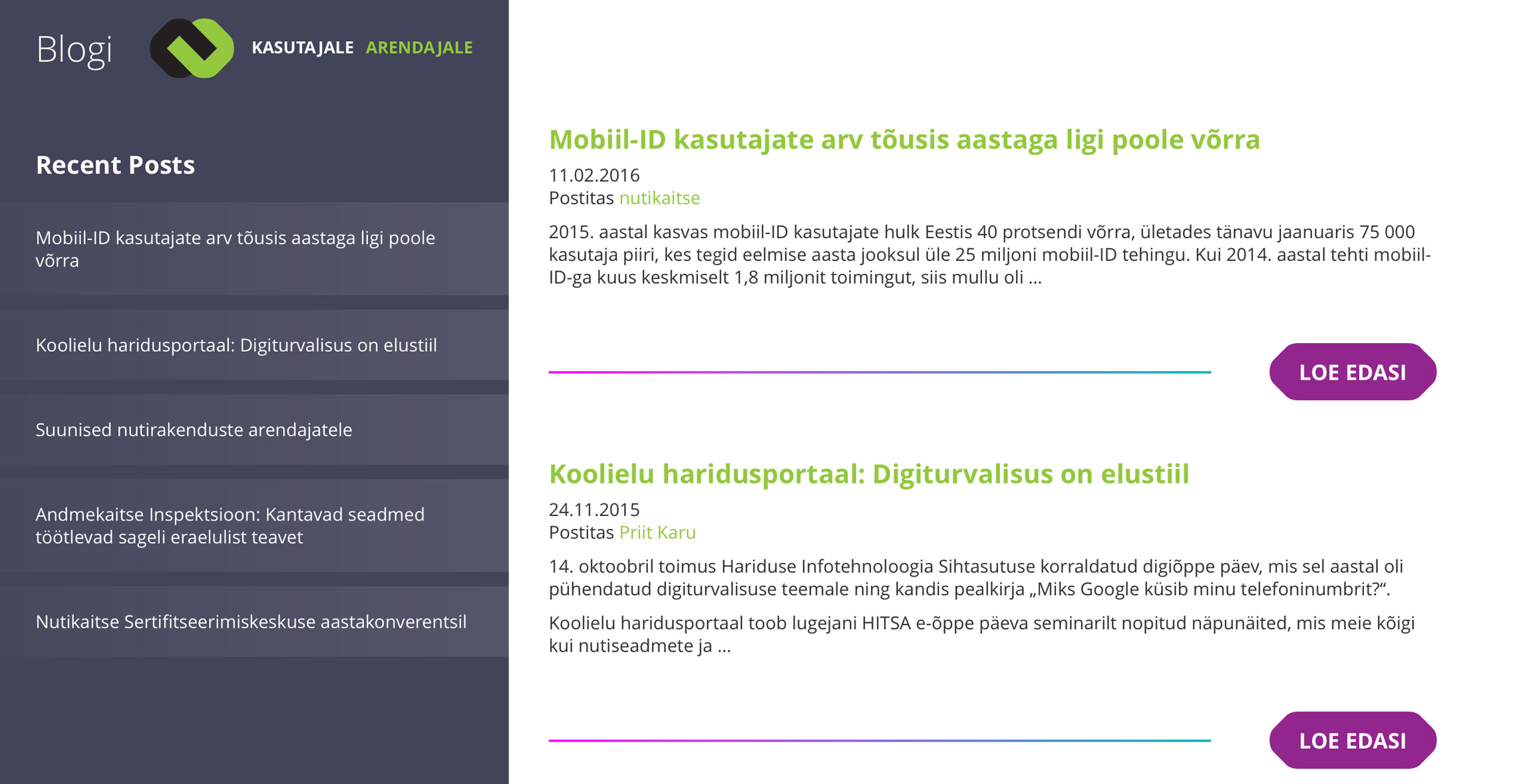 Simple style guide
As the Nutikaitse project started out as a refresh to an existing site, we didn't create a thorough visual identity for the brand. The visual elements that came out are inspired from the logo and were designed during the website refresh project which developed into a full remake in the process. So the simple style guide for their screen materials was born.